Tactical Weapon Pack 2
The second weapon pack installment with 8 new game modes and hundreds of weapons and attachments.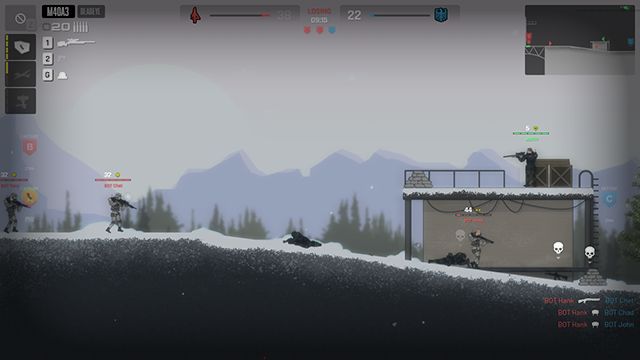 Developer Update
7 years after Deadswitch was released in 2012, Deadswitch 3 is now finally under development. Planned to include online multiplayer and class customization that you know and love. Submit your ideas to be included in the final game!